PRESCHOOL & CHILDCARE
This program is designed for children who need care throughout entire the day. The Children is this program range in age from 18 months through 5 years.
FULL TIME CARE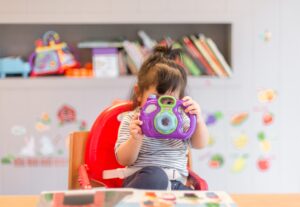 PRE-KINDERGARTEN
This program is indented for children who do not attend kindergarten related to birthday cut-offs. It is beneficial for children who have summer birthdays and are optionally waiting a year to enroll in kindergarten or for children who have attended a previous year of preschool. Children must be age 4 by August 1st to attend. This is a 10 month program running Aug-May.
PART TIME PRE-K CLASSES
AM Class – M-F 8:30-11:15am
PM Class – M-F 12:15-3:00pm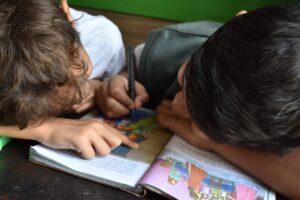 SUMMER SCHOOL AGE PROGRAM
This program is designed for school age children who need care during the summer months of June, July, and August. Children who have completed kindergarten through 4th grade are eligible for this programs. There is a sibling discount if a school-age child already has a younger sibling enrolled at DCA.